Farms and land in Richmond County are great buys for investors, developers and sportsmen due to the rural setting with excellent natural resource assets coupled with low wages and a skilled workforce. Richmond County land is in the Piedmont in the southcentral part of the state. It borders South Carolina and the North Carolina counties of Montgomery, Moore, Scotland and Anson. The 480-square-mile county has a population of 45,000. The local economy is based on manufacturing, farming and tourism. Farmland occupies 59,173 acres, and 96% of agricultural sales are for livestock and poultry. Fifty percent of the farmland remains in woodlands. Manufactured products include textiles and apparel, wood moldings, furniture, plastic closures, poultry processing and steel fabricators. Top private employers include Perdue Products Inc., Burlington Industries V LLC, Plastek Industries Inc. and Cascades Holding US Inc. Outdoor enthusiasts enjoy the natural offerings of the area including the Pee Dee River, Seaburn Spring, several lakes and creeks as well as the Pee Dee National Wildlife Refuge. Camping, hiking, boating, hunting and fishing are popular pastimes for both residents and visitors. The National Railroad Museum and Hall of Fame and Rankin Museum of Natural History are popular with visitors. Richmond County Schools provides K-12 public education, and Richmond Community College offers higher learning.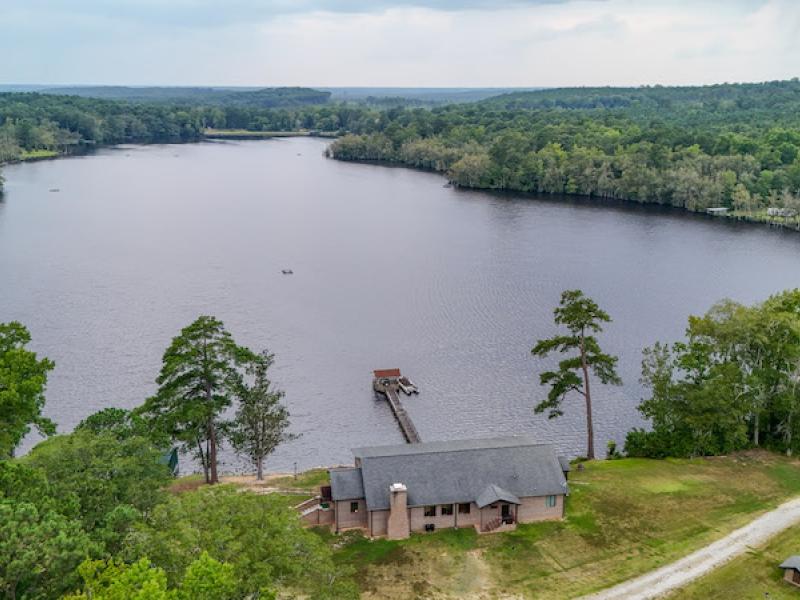 273.439 acres of Recreational Land For Sale in Richmond County NC!
For immediate assistance with this listing call Jimmy Underwood at 980-734-8065. Beautiful and historic property with 230-acre lake and spacious clubhouse near Rockingham. Call Jimmy Underwood at 980-734-8065 to schedule a showing today! This is a once-in-a-lifetime opportunity to own a piece of...
$1,800,000
View listing