We Can Find the Right Buyers for Your Piece of Land for Sale
At Land and Farms Realty, we see real estate from an outdoorsman's point of view because it is the only way we know how. Land and Farms Realty was started with the idea of helping outdoor enthusiasts find land for sale and sell land for their own recreational and investment purposes.   We are a growing network of brokers who are not only passionate about the outdoors, but also understand the ins and outs of buying rural property and the inherent difficulties of doing so with traditional real estate companies. We love to pull on our boots and go for a walk in the woods. Each property is a thing of beauty with its own unique characteristics and potential. At Land and Farms Realty we share your passion for the land and the outdoors. Like our customers, our brokers are avid outdoorsmen who love to spend time in the woods as often as possible, whether working with clients, hunting, fishing, or simply enjoying God's great creation, there's no place that we'd rather be. Your land for sale is as important to us as our own.
If You Have Land for Sale in North Carolina, South Carolina or Virginia, We Have the Right Broker for You.
Our passion for the outdoors and our desire to connect other outdoor enthusiasts with their dream of owning their own property is why we get out of bed in the morning. Our brokers have more than a wealth of individual real estate and field experience, and they also have the support of the Land and Farms Realty team. The entire team is supported with the most modern tools of digital marketing, mapping technology and the best field photography in the business. Each parcel of land for sale with Land and Farms Realty gets the maximum exposure across a wide range of platforms. Whether you own a 5-acre rural residential tract or a 5,000-acre working farm, we can connect you with a buyer who will enjoy your property as much as you do. We are blessed to do what we love to do, and when it's time to sell, we can't wait to help you achieve your goals.
Buy with Us. Sell with Us. Grow with Us.
Growth of Sales
Sales
| | 2020 | 2021 |
| --- | --- | --- |
| CLOSINGS | 377 | 414 |
| % OF LIST PRICE | 91% | 96% |
| VALUE | $54.4 M | $72.8 M |
Inventory Levels
| | 2020 | 2021 |
| --- | --- | --- |
| LISTINGS | 984 | 747 |
| ACRES | 71,737+ | 48,500+ |
| VALUE | $258+ M | $189+ M |
WE LIST YOUR PROPERTY WHERE BUYERS ARE LOOKING.
Our marketing platform can expose your property to more qualified buyers than any of our competitors.
We integrate with 13 different MLS systems that feed your property to thousands of buyers and real estate professionals every day. Your property is automatically added to the leading online real estate marketplaces where millions of buyers are searching.


---



--- 3 States – 213 Counties – 29 Agents
Experience the Mossy Oak Properties Difference - More Agents – More Coverage – National Advertising - Local Knowledge - More Sales - Quicker Closings
The Mossy Oak Properties Land and Farms Realty Team is driven to be the obvious choice when it's time to sell your property.  We have a dedicated team of agents and brokers covering all of Virginia and the Carolinas in 6 office locations near you.  All of our agents know their territories very well and possess the local knowledge needed to effectively evaluate your property for the highest and best sale price that the market will allow.   Our team of Land Specialists are trained and equipped to provide a land owner with a professional brokers opinion of value, a list of comparable sales, present and future use models, and a complete list of attractors and detractors that readily determine the true value of the subject property.  In addition to the local MLS, we can maximize a properties exposure through a proven national advertising platform, weekly property updates, and top ranked internet marketing.  
When It's Time To Sell – Choosing the Right Land Specialist Matters!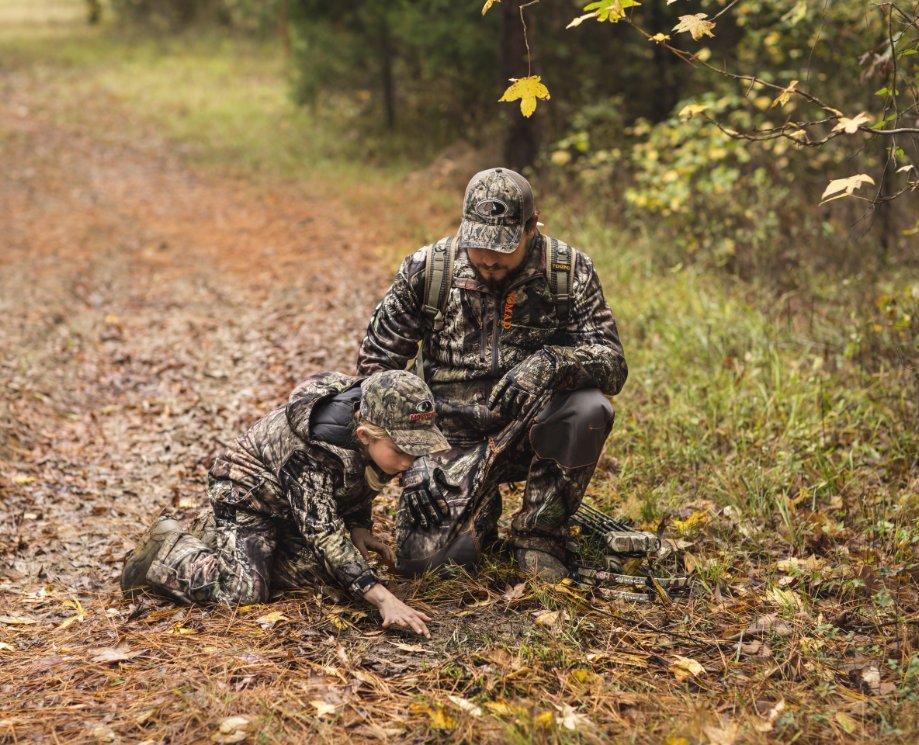 As avid outdoorsmen, we have a unique perspective and see each individual piece of property as a thing of beauty with its own special qualities, characteristics, and potential. We are blessed to do what we love. When it's time to sell, we can help you achieve your goals, you can trust the experts as Mossy Oak Properties Land and Farms Realty.
We Are your local Land Specialists
Here Are Some of the Ways That We Can Help You Find a Buyer.